At Nisko Group, we put forward the cargo transportation services in a "Professional, All-rounded & Convenient" way. We provide high quality warehousing service, freight arrangement service and regular support service for our clients. The exceptional service level has shown Nisko's excellence among other service providers in the industry.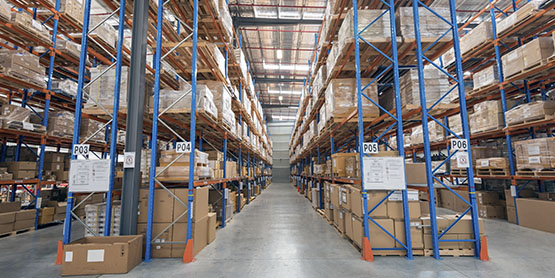 Nisko's own warehouse of about 40,000 sq. ft. is located at Kwai Chung. We have multiple loading bays at logistic centre to cut short the queuing time for loadings. The warehouse is installed with management system. Quantity and location can be checked easily. We also provide forklift for easier cargo transportation. In order to protect the cargoes, the warehouse is well equipped with safety equipments, including alarm system, CCTV, Fire hose reel, etc. Providing a safe environment for all cargoes at all time.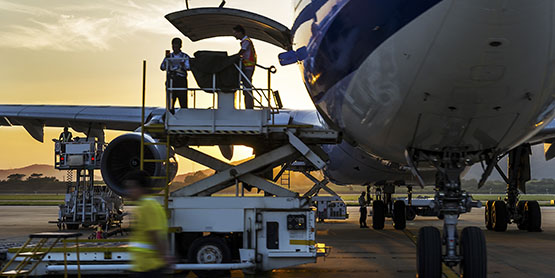 Nisko provides a one-stop air and ocean freight solution to customers. Freight arrangement services include import & export goods pickup and delivery at the airport, customs clearance, handling private organization or government procedures, pick up and storage services. By choosing Nisko, it means a save in time and human resources.
Nisko has pallet department to handle all air freights. The cargoes we can handle include standard cargo, large sized cargo, dangerous cargo and expensive cargo.
High Volume Ocean Freight Transaction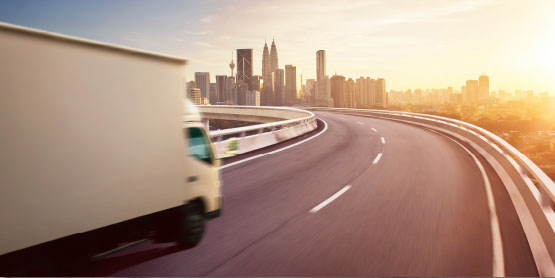 Every year, over 50,000 Twenty-foot Equivalent Unit (TEU) were processed at Nisko. The high volume ocean freight has proven a powerful operation strength. At Nisko, we have lined-up with numbers of reputed carriers to provide ocean freight supports for its clients from Hong Kong, China and Southeast Asia. All-rounded ocean freight services includes: professional consultation on freight budgeting and routing, provision of special equipments for freight with transnational exhibition or entertainment production and large scale programme.
Nisko is a licensed NVOCC.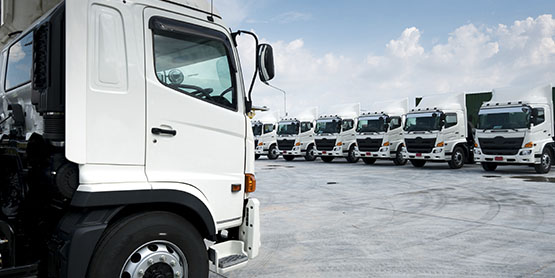 Nisko has an all-rounded fleet to run around HK. Every truck is equipped with GPS and alarm system for tracking of goods online precisely. To make daily routine more efficient and smooth, various professional equipment like pallets, hand pallet trucks, crane, forklifts, etc. are fully equipped.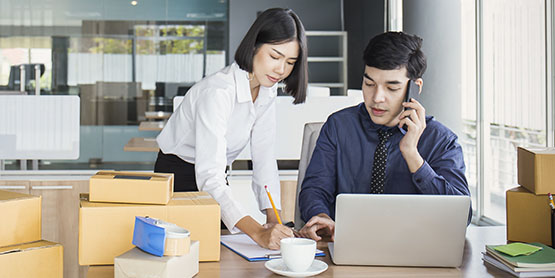 With Nisko's cargo information management system, all cargoes can be located real-time online. Everything is well located from warehousing to delivery. During the freight handling, it is required to declare from time to time. Nisko provides documentation services for our clients. With our professional and experienced team, we help to avoid documentation error, hence lower the risk of any delays.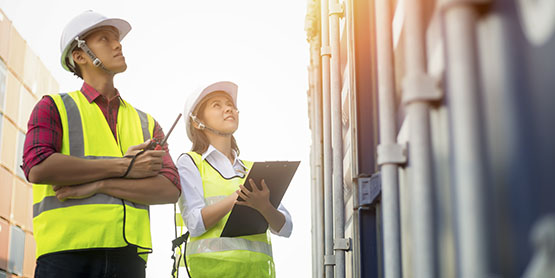 We have well defined procedures on warehousing, trucking, documentation and special cargo handling etc. Every procedure is standardized in order to maintain a seamless workflow. This not only enhances the work efficiency, but also makes the workflow easier to manage. This is one of the reasons why Nisko is a reliable partner to your business.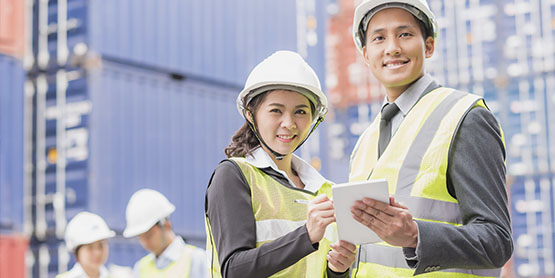 Our well trained, experienced and qualified staff provide professional cargo handling services. At Nisko we value the synergy of teamwork. Only a united team can become the long term partner of your business. By sharing and learning, our staff could learn from our experience on global markets with most up-to-date market trend. Therefore, Nisko's staff is well prepared to provide the best service that is a perfect match to your need.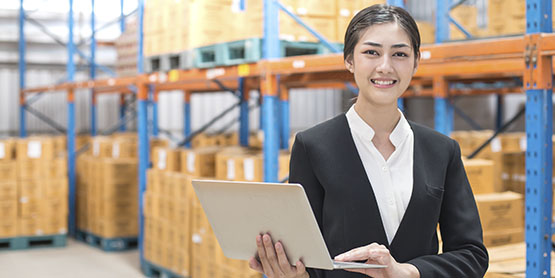 Computerized system to handle cargo information to cope with requirements on warehousing, documentation and customer service. With the help from database usage and automation, workflow becomes simple and fast.
Integrated Management System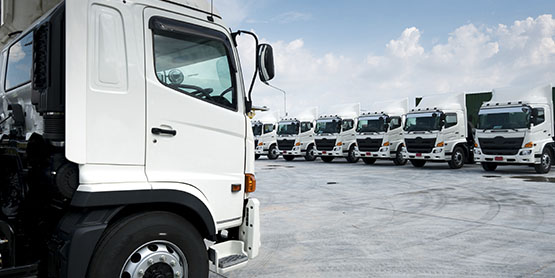 With Nisko's integrated management system, we ensure the quality of our service, together with the safety and security of cargoes, providing a care-free one-stop service to our clients.