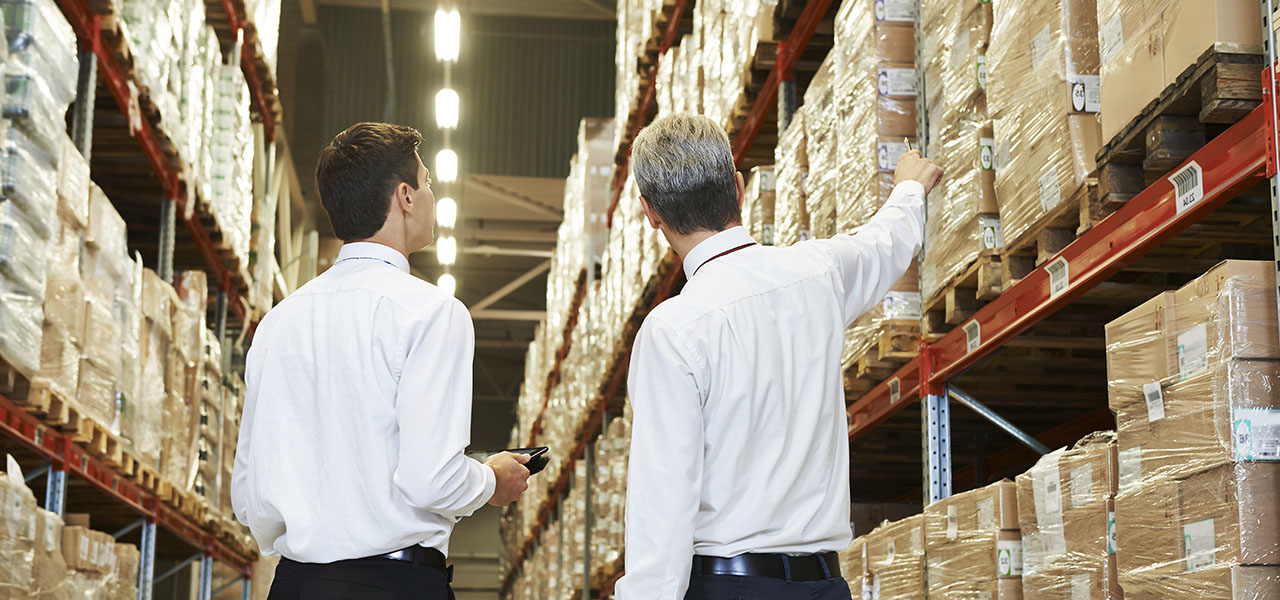 Value-added services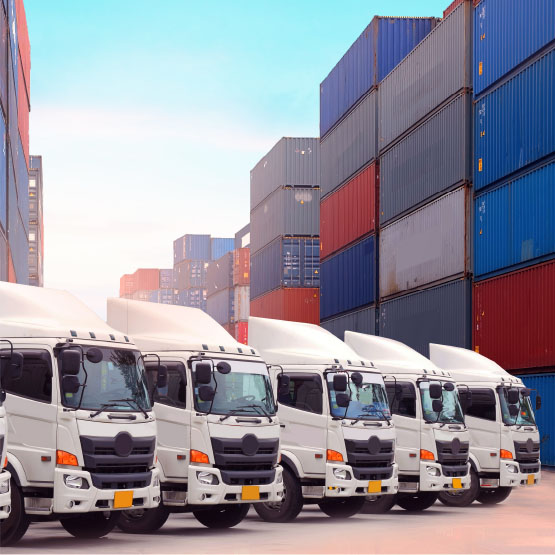 In order to provide an all-rounded and seamless cargo transportation service, Nisko continues to upgrade our value-added services.
Cargo Security Screening
Cargo Security Screening ensures that your cargo meets the RAR air cargo security requirements, in order to deliver to destinations safely.
Cargo Handling services
Our cargo-handling staff will breakdown client's cargo into bulk shipments and re-label them upon request to fit our clients' need. Nisko understands that "time is money", in order to let our clients have better control on their time, we can arrange the imported cargo at the scheduled time to dedicated truck loading area for collection. 
Nisko also apply advanced cargo handling systems with 180 bulk cargo storage positions and 950 build-up cargo storage positions, making our service more flexible yet professional. We also provide LCL Consolidating Services for export or transit, which is time-saving and trouble-free for our clients.
Unit Load Devices
Clients can reserve empty ULDs and retrieve at the designated hours so as to save their precious time at the air cargo terminal. Our fleet provides collection and delivery of ULDs for consignee or cargo forwarder. The transportation procedures now become easier than before.
Freight for the people's need that also nurture our lives.