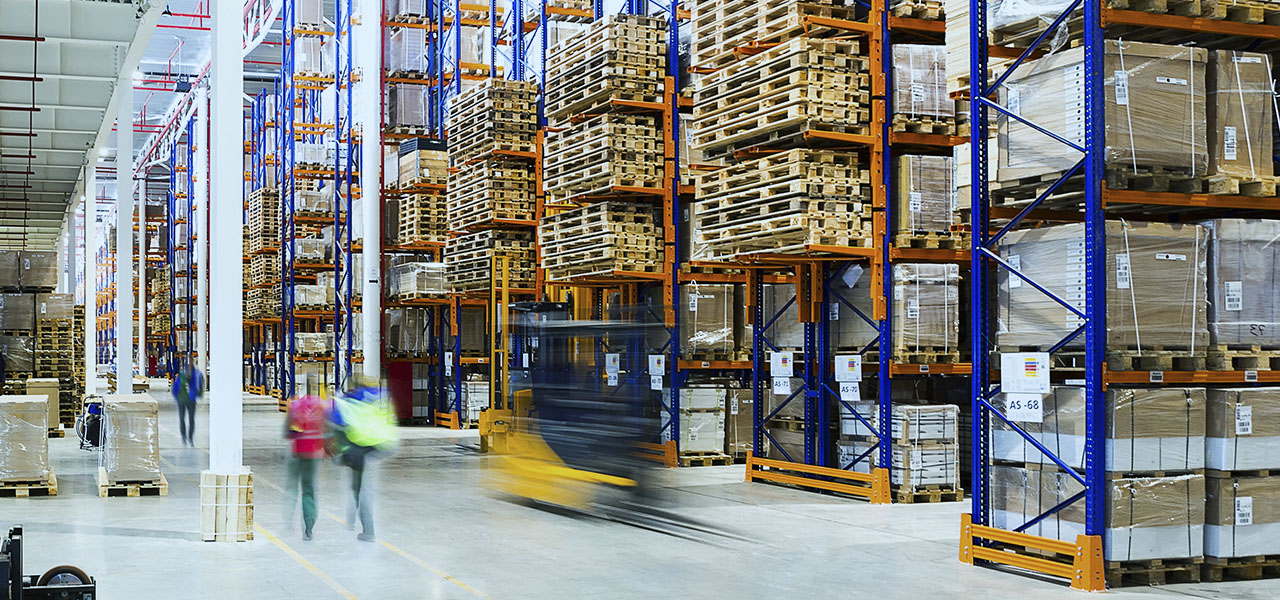 Logistics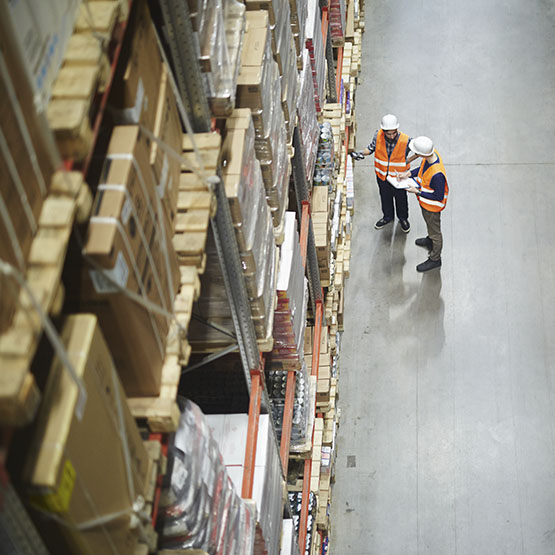 Nisko's Kwai Chung Logistic Centre occupies a floor area of 40,000 sq. ft., providing various logistic service plans to cope with customers' needs. Our services include rental storage, midway temporary storage, consolidating containers, loading and unloading.
Nisko also provides professional services like pick & pack, delivery, material management, working space, etc. Clients who need to perform consolidation or deconsolidation of import, export or re-export cargoes, all works could be done within our warehouses. Customers need not handle the cargoes in the remote airport and container terminal. All the procedures will be handled by Nisko's Logistic Centre. For the sake of security, we have installed full coloured surveillance system in our Logistic Centre, recording the in & out of every single item. We also employ cargo positioning system in the Logistic Centre. Customers may track the item's real-time position online.
Freight for the people's need that also nurture our lives.